Shuttle
Shuttle is a Bolton based bike hire scheme. Designed with the local community in mind, Shuttle offers a time efficient, cost-effective and environmentally-friendly alternative to public transport.


The name Shuttle pays tribute to Bolton's textile heritage, embodying the speed and nimbleness of the 'Flying Shuttle' shooting across the warp and weft of an industrial loom. The bike empowers locals by enabling riders to conquer their commute whilst representing a town they are proud to be part of.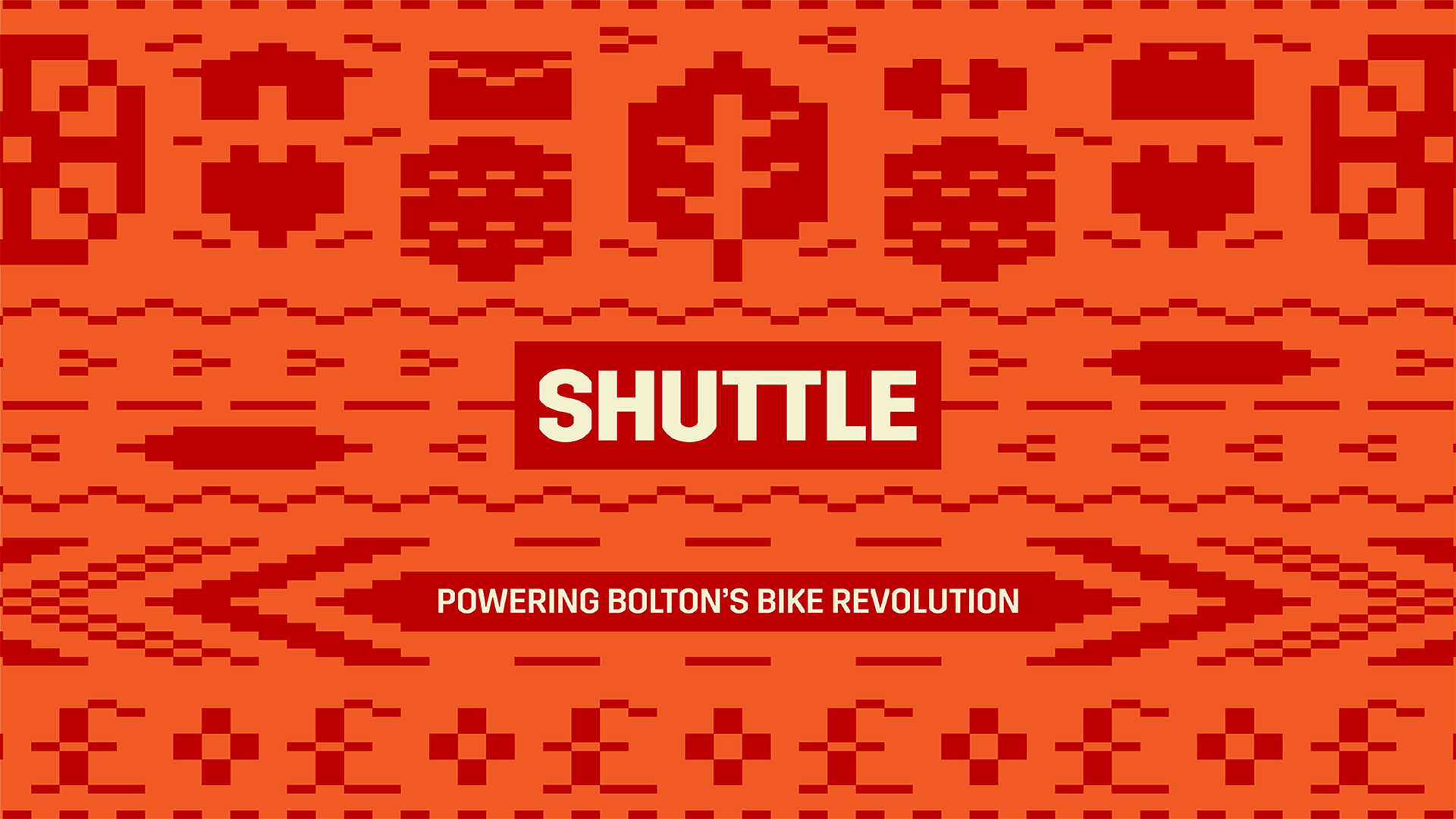 Shuttle x Warbies
As the old saying goes, 'Britain's bread hangs on Lancashire's thread'. To celebrate the launch of Shuttle, the two proud Bolton brands will team up to release a limited number of loafs will be sold in local shops.